ARIS in greek means 'The Best' and  it is synonymous with our vision, i.e. to leave behind a cleaner, greener, fossil fuel and carbon free environment for future generations. The idea was conceptualized in the year 2018 when the seed of Aris BioEnergy was sown, with the objective of identifying opportunities that promoted sustainable fuel development.
At Aris BioEnergy, we believe that 'Biofuel' is an absolute necessity for the nation. It helps us safeguard both the people and the environment. Our existing venture eventually led us in the direction of identifying opportunities that would stimulate sustainable development in the country.
The Bio-Diesel sector has been relatively unexplored so far. When we began exploring this uncharted territory through an intense network model, our primary goal was to ensure sustainable development for all. Vigorous strategies were then employed and critical opportunities were identified. Thereafter, within 3 months, approximately 25,000 kgs of Used Cooking Oil was collected from 8000+ eateries and retail outlets in Mumbai. Aris BioEnergy is the successful outcome of our impeccable knowledge of the distillery business combined with our passion for sustainable living.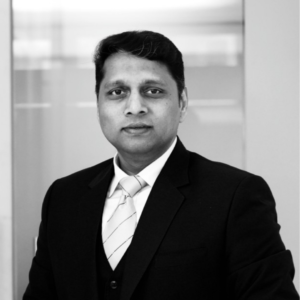 Umesh , Founder & Director of ARIS BioEnergy is a Global Award Winning Enterprising Businessman & Incisive Business Commentator. For over 2 decades, with his ace business acumen he has been successfully leading multiple businesses from Liquor Manufacturing & Trading to Renewable Energy Development. His hunger for growth & building human relations sets him a class apart. Real Estate Development-Trading, Exports & B2B Synergies have been an integral part of his work domain. Strategic Vision, Sustainable Development & Business Strategy are his core strengths.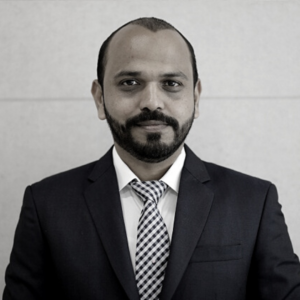 With over two decades of experience working as a professional, Dhananjay reinvented himself as an entrepreneur. He has diverse experience in ventures ranging from Telecom Distribution and Bunkering to Green Energy. He is also the Indian Representative for Chambers of Renewable Energies and Ecology of Monaco and the Indian Partner for MGE Monaco. Forming a Strategy and eyeing for every minute details, gives him an edge over others. With Aris BioEnergy, Dhananjay wants to change our planet for the better.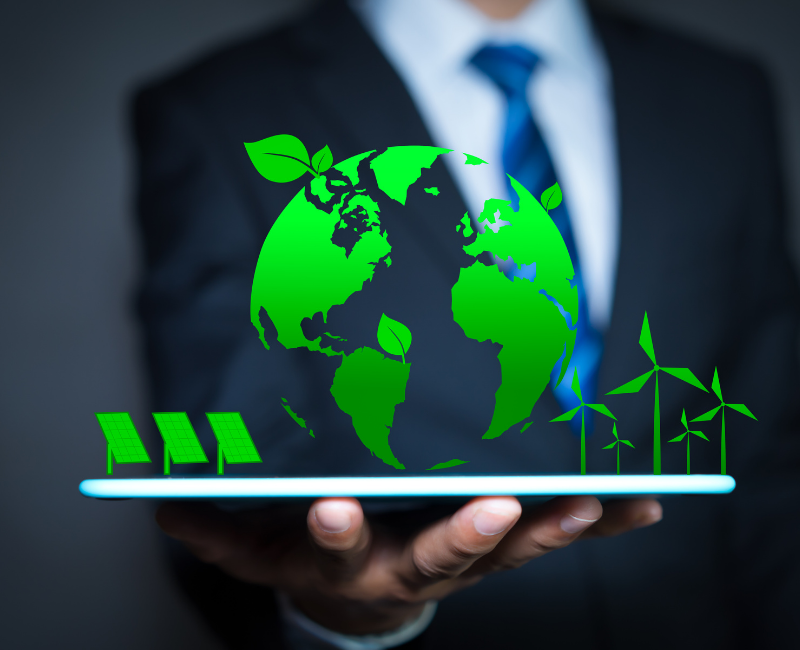 There is a pressing need to reduce the extreme dependence on crude oil. If Used cooking oil is collected and processed efficiently, then the potential to achieve and popularize the usage of green fuel in the country is immense. India has growing energy demands, and to understand and unlock the hidden opportunities in the country, we partnered with Green Fuels, UK.
Three years of intense focus has enabled us to collect over 9+ Lakh Kgs of Used Cooking Oil from Mumbai and Pune. We take immense pride in having partnered with all the relevant stakeholders who have helped us achieve this feat. Aris BioEnergy's journey has been one of value creation all along the way and continues to be so!