Our Initiative for Every Indian Household
Aris BioEnergy intends to work shoulder to shoulder alongside FSSAI, RUCO, and the Government of India to raise awareness amongst the masses around UCO (Used Cooking Oil).
Indians enjoy their indulgence with fast food and street food items. However, we have little awareness about the process employed while preparing these dishes. Mostly, such items are cooked by reheating the oil, sometimes more than four to five times. As a matter of consequence, this acts like a slow poison leading to many serious ailments in the body. It can cause many life-threatening diseases such as liver diseases, Alzheimer's, atherosclerosis, or hypertension. Discarding the oil in the sink is an equally unstable option as it clogs the drainage system resulting in water-logging issues during the monsoon season.
According to FSSAI, any cooking oil can be reheated twice. If it is heated and consumed beyond this number, then it loses its nutritious value as the TPC (Total Polar Compounds) rises above 25% and the cooking oil becomes rancid. In such a case, the oil should be collected and contributed to producing biodiesel.
Also, with rapid advancements taking place all around us, conserving fuel becomes a challenge. To support the growing population and increased infrastructural demands, it becomes indispensable to arrange for safe, environmentally friendly alternatives for transportation.
At Aris BioEnergy, we are committed to providing humanity with safe, renewable fuel alternatives. We collect leftover cooking oil from commercial eateries, residences and convert it to biodiesel. This significantly helps in reducing pollution and contributes to healthy living thus creating a greener, healthier planet.
Quickly Have a Look at the Process of
UCO Collection for Residences
We reach out to residential areas and retail outlets to create awareness on the hazardous impact of consuming Used Cooking Oil and also offer a sustainable solution.
Our network of collection partners then approach each UCO producer with collection cans and place the can in their premises.
Our partners are readily available for scheduled pick-ups of filled cans, ensuring a prompt and hassle-free experience.
The UCO cans are barcoded and sealed before being transported to the refinery.
And finally, the refinery converts Used Cooking Oil (UCO) into BioDiesel using the Transesterification process. Eureka! We are moving one step forward each day towards conserving the planet.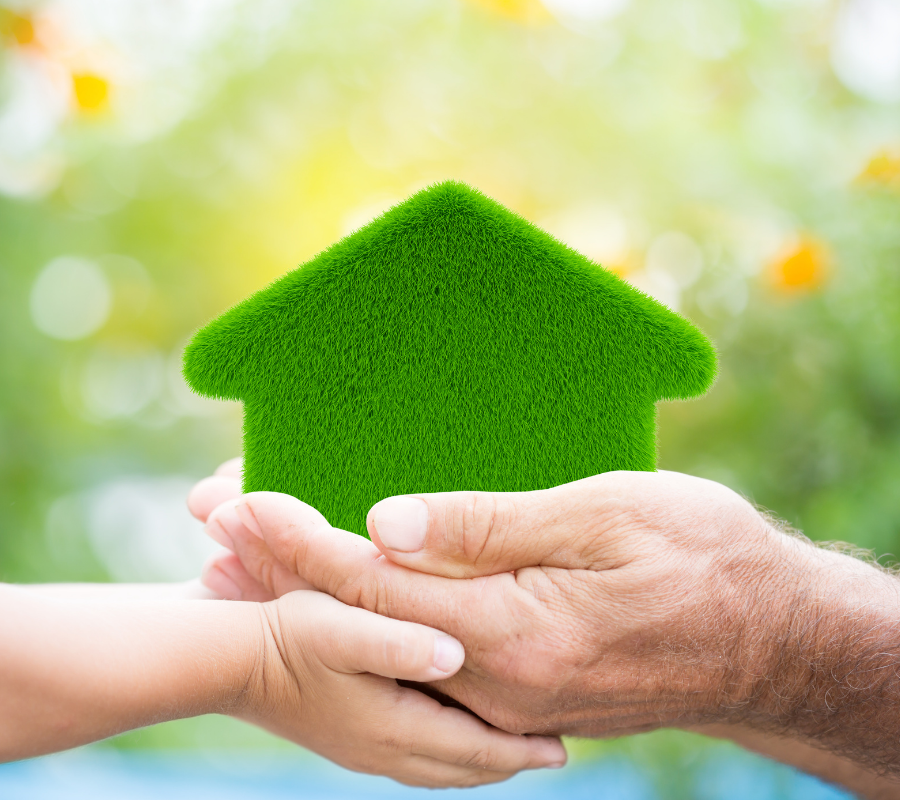 To Become a Part of #HarGharHealthy Campaign Talk to Us Right Now!