An average Indian consumes around 19.5 kgs of edible oil each year! All our meals, starting from breakfast, lunch, dinner to late-night gorging, have oil as an important component. Most of the delectable food items like roadside samosas, chaat to packaged chips are deep fried and soaked in oil. Home-made regular meals like roti, pulses, and vegetables, including the non-vegetarian preparations, are also cooked in oil.
Often, in most Indian households, cooking oil is reused. Hotels, restaurants, food stalls, roadside eateries engage in reusing oil repeatedly to save on the cost and build up profit. Doing so is extremely detrimental to our health and limited awareness around reusing oil only adds to the existing hazard.
Raise Awareness about the ill effects of Consuming Reheated Cooking Oil...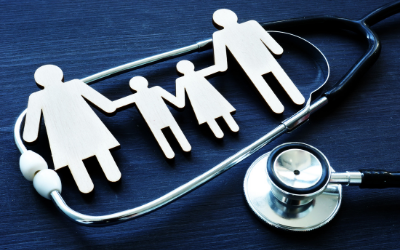 The easy availability, affordability, and acceptability of fast food are contributing to various health issues. Rising cardiovascular diseases, higher rates of obesity, and increasing cancer cases amongst others correlate to excessive consumption of Used Cooking Oil (UCO).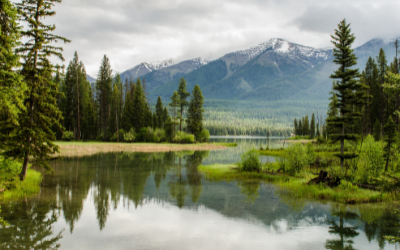 The Used Cooking Oil (UCO) in India is often recklessly poured down kitchen sinks resulting in clogging of drains, pollution of open water bodies like lakes/ponds, and endangerment of marine life.
The clogged drainage system causes water logging issue during monsoon.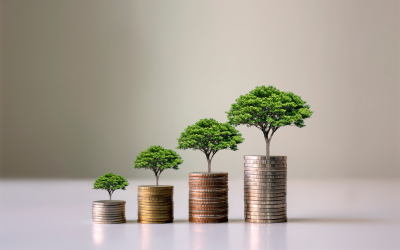 Last year India imported around 15 million tons of edible oils contributing to 3% of the overall import bill of the country.
The rise of import commodities and higher trade deficit negatively affects the exchange rate and weakens the economy of our nation.
We are recognized by FSSAI under the RUCO initiative, to aggregate used cooking oil for conversion to Biodiesel.
RUCO is an initiative by Food Safety and Standards Authority of India (FSSAI). It is essential to monitor the quality of vegetable oils during frying. In order to safeguard consumer health, FSSAI has fixed a limit for Total Polar Compounds at 25 percent beyond which the vegetable oil shall not be used.