Given the huge demand for alternative fuel and the increase in people's awareness about the benefits of biodiesel, both in terms of its sustainable nature and cost-effectiveness, today all our efforts are aimed at contributing to the energy security of India. 
Our business culture, acumen, and ideologies are guided by the determination to ensure the nation's welfare and prosperity in the long run. We are also confident promoters of energy security, climate change mitigation, and environmentally sustainable development. You could learn more about our pioneering work of converting Used Cooking Oil to BioFuel.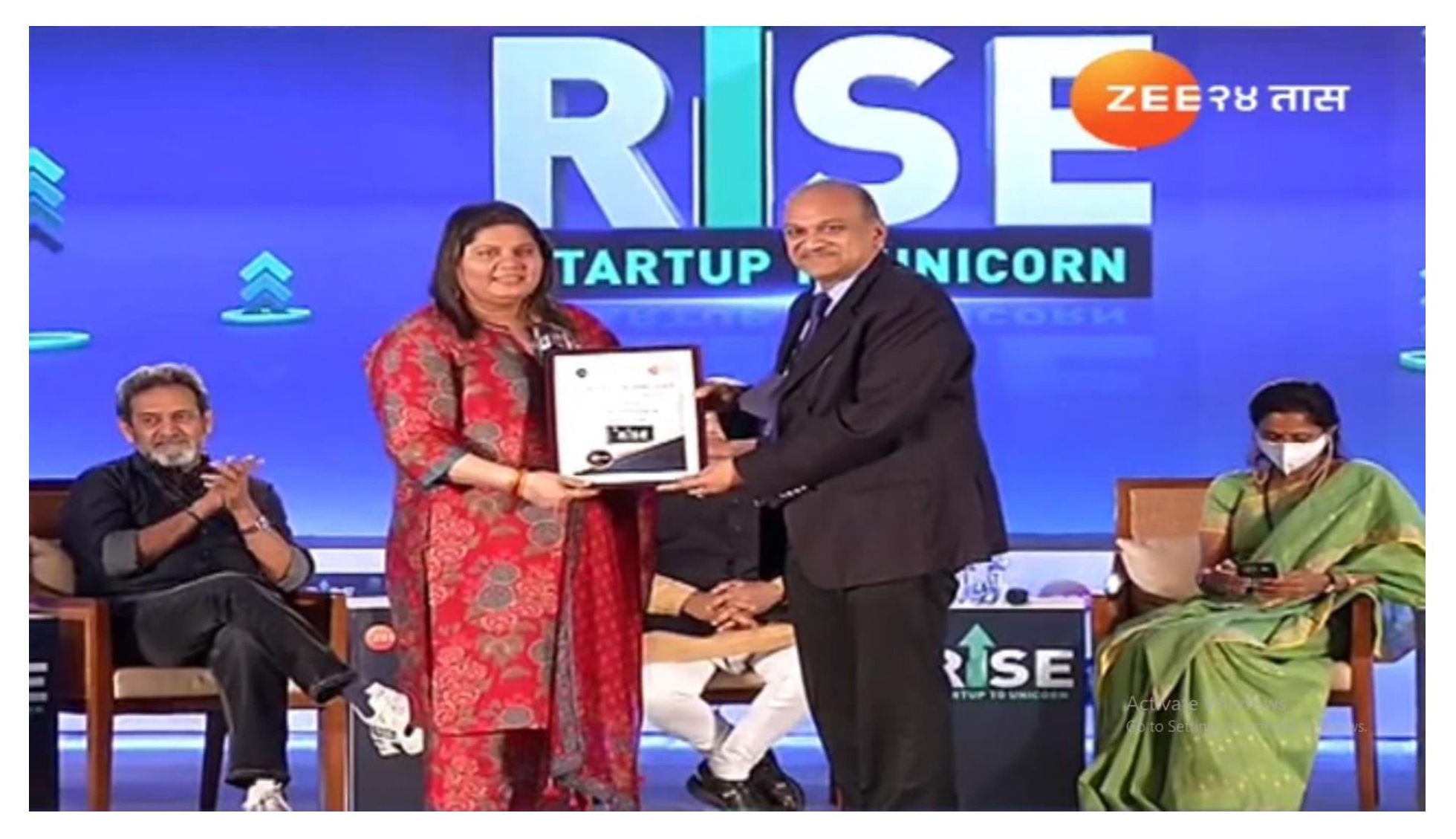 We are truly honoured to be felicitated by Zee Media Zee 24 Taas in their Rise - StartUp to Unicorn Awards. We were recognized for our contribution to the Energy sector.
Aris BioEnergy, won the prestigious 'Best Commitment to Earth 2019 Award' on the sidelines of Cannes Film Festival the Ocean Impact Day organized by the Monaco Better World Forum.

This award was received by the Founder and Chairman of Aris BioEnergy, Mr. Umesh Waghdhare and and Co-founder Mr Dhananjay Kabre. This award was handed to them by Mr. Manuel Collas De La Roche, Founder & President at Monaco Better World Forum.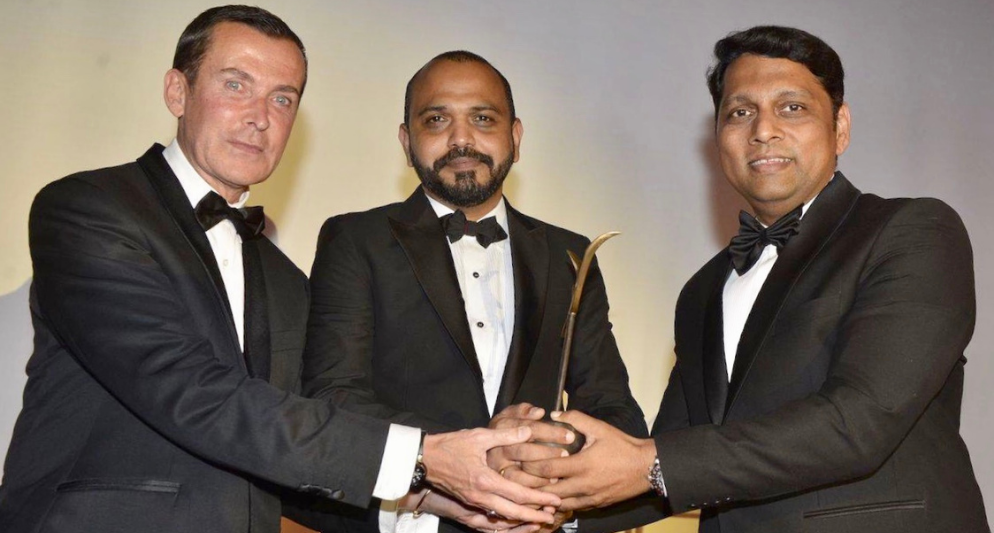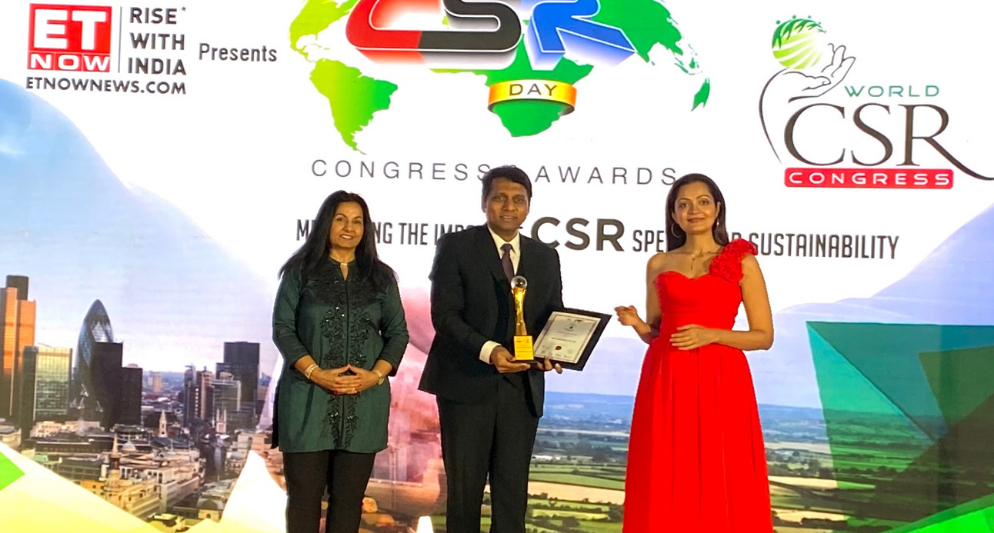 Aris BioEnergy felicitated by
ET NOW - Green Future Leadership Awards, in the category of "Waste To Energy"
The Union Ministry of Health and Family Welfare started an awareness campaign called Eat Right India, and awareness about it is being spread through the Swasth Bharat Yatra.

ARIS Bioenergy team had partnered with RUCO in Swasth Bharath Yatra at Mumbai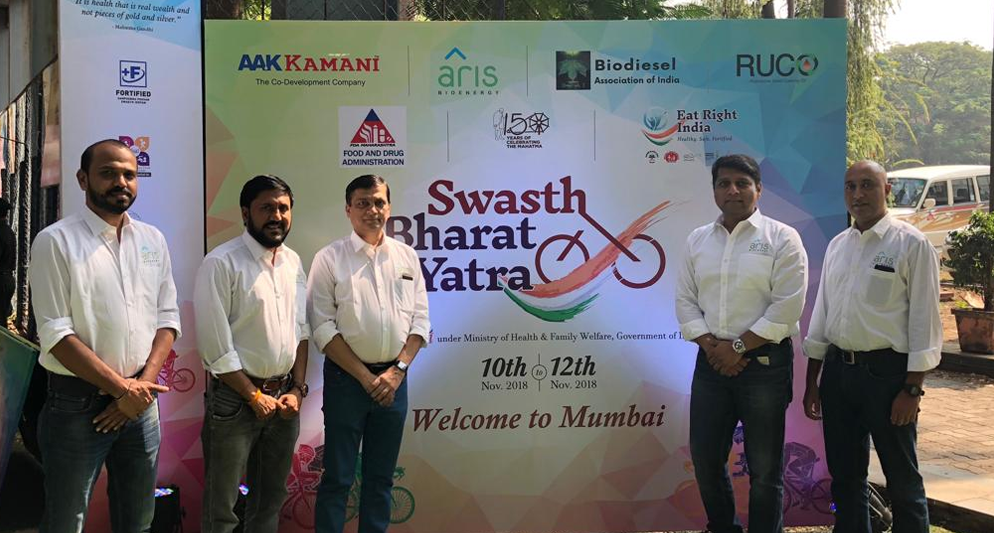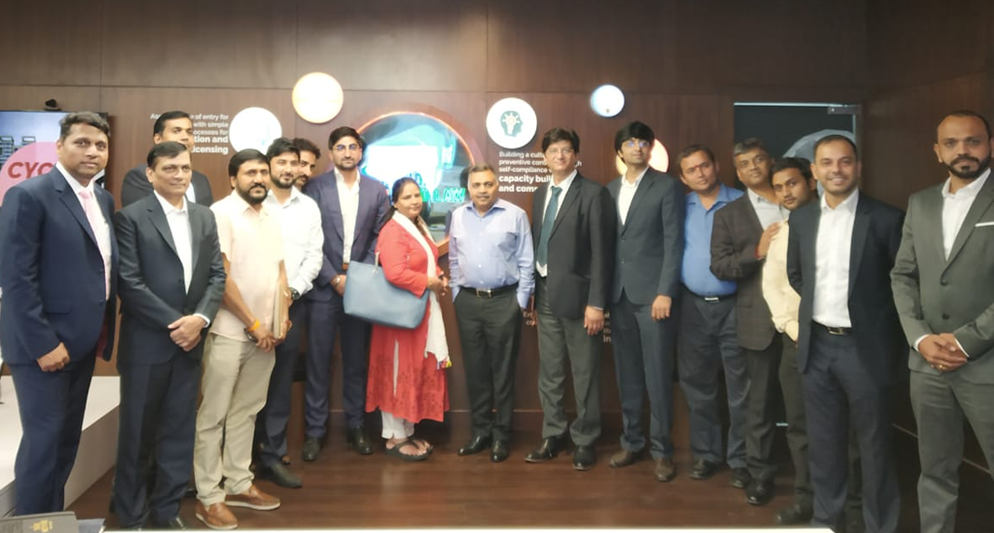 ARIS team at FSSAI office
with CEO Mr. Pawan Agarwal